City Heights, Chula Vista Stores Among Albertsons Slated to Close
Monday, January 20, 2014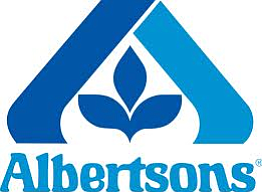 Two San Diego County Albertsons stores are among 11 in California and 26 nationwide that the supermarket chain plans to close on Feb. 20, citing lagging sales.
The local stores are at 4421 University Ave., in San Diego's City Heights neighborhood; and at 2310 Proctor Valley Road in Chula Vista. The two stores employ a total of approximately 150 people.
Company officials said stores that are being closed were identified as underperforming, as part of an ongoing review process.
The closings will leave Albertsons with 51 locations in San Diego County. Boise, Idaho-based Albertsons LLC operates approximately 1,000 stores nationwide.