Stone Brewing Buys Escondido Industrial Building for $6.5 Million
Thursday, January 16, 2014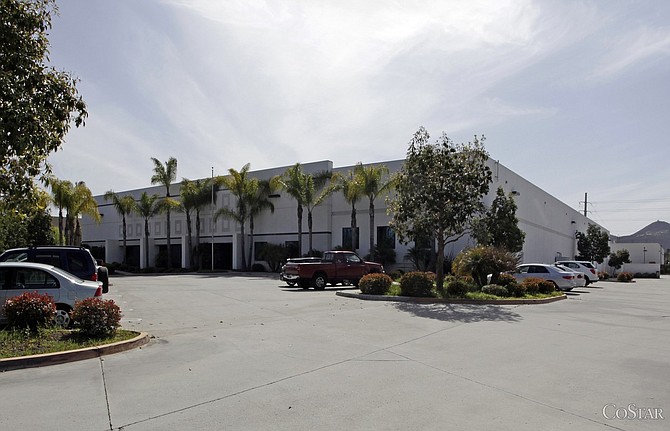 Stone Brewing Co. has purchased a former food processing-plant building in Escondido for $6.5 million, according to CoStar Group and public data.
The 56,000-square-foot industrial building, at 2120 Harmony Grove Road, was acquired from the city of Escondido. CoStar said Stone Brewing had been leasing space at the property since 2011 before deciding to buy it, to accommodate continued business growth.
The building was constructed on approximately 4.6 acres in 2000. It was 59 percent leased at the time of the sale.
Escondido-based Stone Brewing is the largest of several craft beer makers with headquarters in San Diego County.