Pathfinder Partners Acquires Denver Condo Development for $4.25 Million
Thursday, January 16, 2014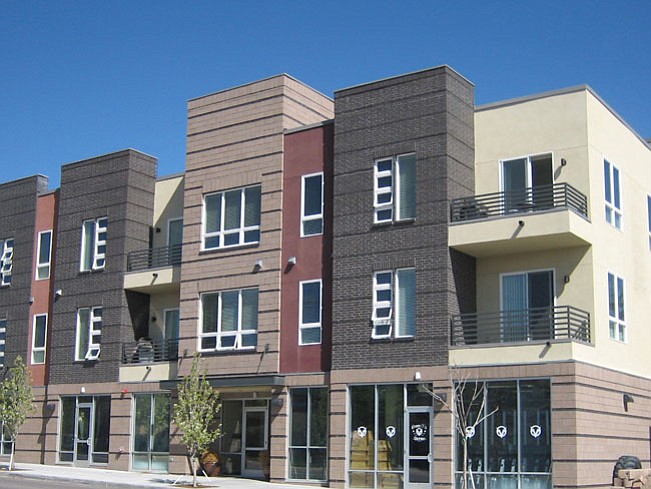 San Diego-based investment firm Pathfinder Partners LLC has acquired Kings Lofts, a newly constructed 18-unit condominium building in Denver, for $4.25 million.
The company said it partnered with Denver-based The Craft Companies LLC on the acquisition. The project was developed in 2008 but underwent a foreclosure sale under a prior owner in 2012, before any units were sold.
The three-story development is now fully occupied. It includes a parking garage and ground-floor retail space housing a salon and Pilates studio.
The acquisition is Pathfinder Partners' 10th in Colorado. Senior Managing Director Lorne Polger said in a statement that the company will continue to operate the property as a rental community for the time being, with plans for common-area improvements including a rooftop sky deck.