BofI Federal Bank Issues $25M Line of Credit to RCN Capital
Monday, January 6, 2014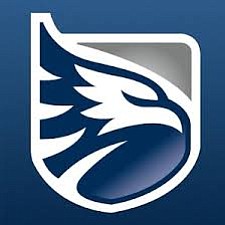 BofI Federal Bank provided a $25 million line of credit to RCN Capital LLC, the bank said.
RCN, a Connecticut based firm doing business under the name Rehab Cash Now, is a private lender that helps real estate investors and developers in the purchase and renovation of nonowner occupied residential and commercial property.
Since its founding in 2010, RCN has issued more than $70 million in loans using its own capital. The company decided to raise external capital to meet its customers' needs, BofI said.
BofI Federal, a San Diego based online lender, is the subsidiary bank of BOFI Holding Inc., and had about $3 billion in assets as of the end of September.