Cox Communications Closing Local Call Center, Cutting 500 Jobs
Thursday, February 27, 2014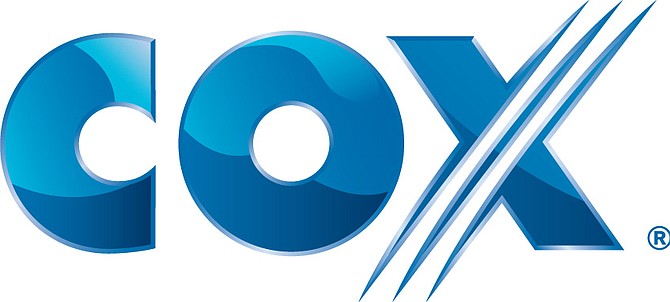 Cox Communications said it is closing its Copley call center in Kearny Mesa, cutting about 500 jobs in a variety of customer-care functions.
The move is part of a nationwide consolidation of 19 call centers into seven larger facilities, said Dennis Morgigno, Cox director of communications.
"This is a move to better serve our customers over the phone," Morgigno said. "We can't switch calls that come into our call centers as efficiently as we'd like and this will reduce the wait times for our customers."
Affected employees work in customer service, collections, account services, technical support, credit services, sales, and customer retention.
Cox is holding in-house job fairs to help workers find alternative jobs within the company, both at the larger call centers or in some other capacity, Morgigno said.
The workers are being encouraged to apply at the other centers and those who leave are likely to find another position, he said.
The closest large call center is in Phoenix. The six other centers are in Las Vegas, Nev.; Baton Rouge, La.; Hampton Roads, Va.; Oklahoma City, Okla.; Omaha, Neb.; and Wichita, Kan.
The first layoffs will begin in May and continue to September, Morgigno said.
Those who cannot find alternative jobs are being offered severance packages with a minimum of eight weeks salary. For those with more than a year's experience, the package will add one week for each year, up to a maximum of six months' salary, he said.
After the layoffs, Cox will have 1,200 employees in San Diego County, and about 2,000 in the state. The building housing the call center isn't closing. Continuing functions at the edifice that was the first Costco in the region include marketing, public affairs, and finance, and Cox Business, Morgigno said.
Cox, headquartered in Atlanta, is the largest television cable provider in San Diego County with about 500,000 customers. That figure is "down a little" from about a year ago, Morgigno said.