Vibra Bank Reports Net Loss of $124,000 for the Year
Thursday, February 20, 2014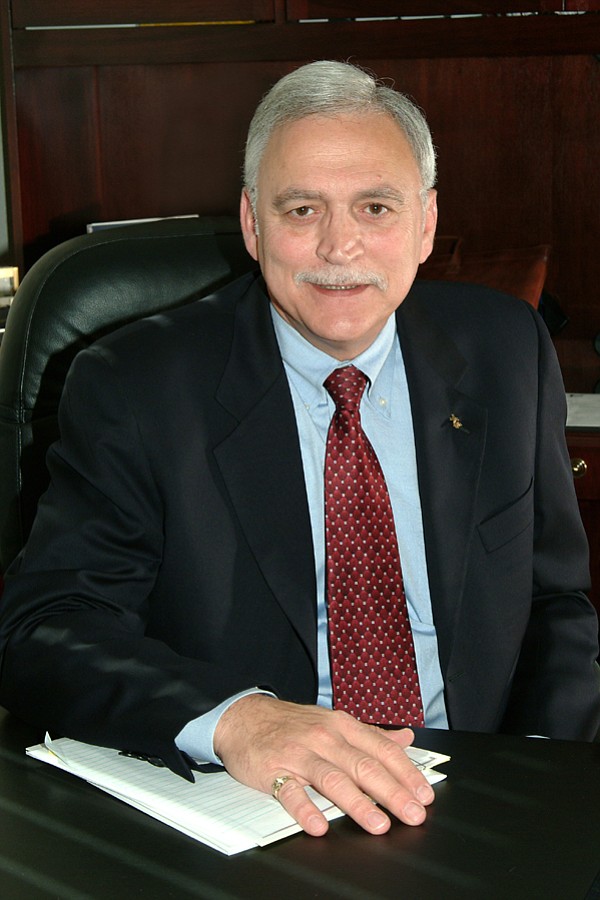 Vibra Bank, the Chula Vista bank that hired a new chief executive last week, reported 2013 fourth quarter net income of $44,000, compared with $183,000 for the like quarter of 2012.
For the full year, the bank reported a net loss of $124,000, compared with net income of $1.15 million in 2012.
CEO Frank Mercardante, who succeeded Scott Parker, said last year's results were affected by a larger and more rapid growth in deposits over loans; a big increase in compliance personnel costs; and the expiration of tax benefits in the prior year.
The bank that targets Hispanic businesses and professionals reported total assets of $148.6 million, up 35 percent; total loans of $107.4 million, up 26 percent; and deposits of $134.6 million, up 40 percent.
Capital levels exceed those needed to be classified as well-capitalized with total risk-based capital at 16.64 percent as of Dec. 31.
The bank said it hired Mercardante, who has 47 years in the banking industry, to take the bank to the next level. Parker was the banker who spearheaded Vibra's founding in 2008.