Qualcomm Pulls Plug on New Snapdragan Chip
Monday, February 17, 2014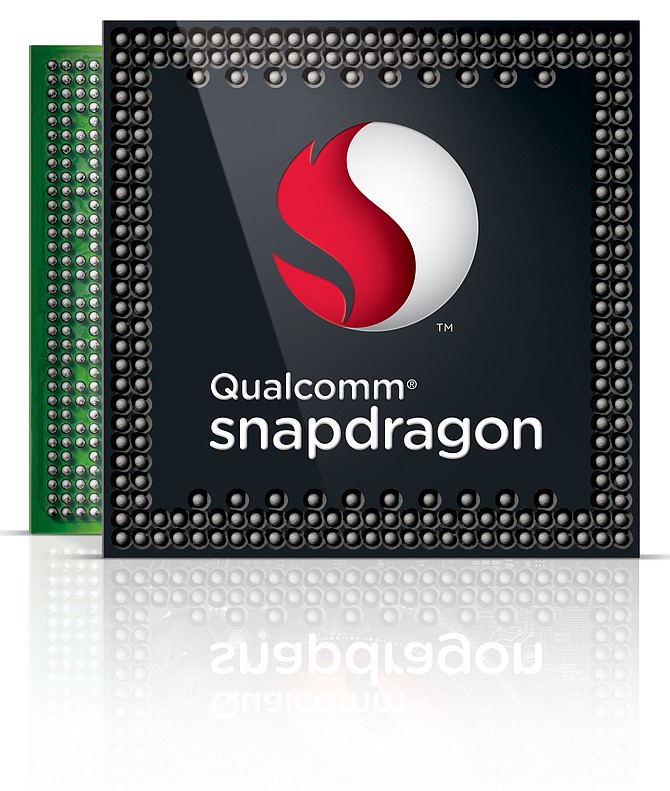 Qualcomm Inc. is canceling its Snapdragon 802 chip, meant for smart TVs, the company announced in blog post dated Feb. 14. The company said demand for the processor was smaller than anticipated.
The Snapdragon 802 had been one of Qualcomm's new product announcements during the Las Vegas consumer electronics show in January.
Qualcomm (Nasdaq: QCOM) said the decision relates only to the Snapdragon 802 chip and does not affect other products that the company is shipping in the segment.