Petco Park Among First Two Stadium's Rolling Out MLB's iBeacon-Based App
Monday, February 17, 2014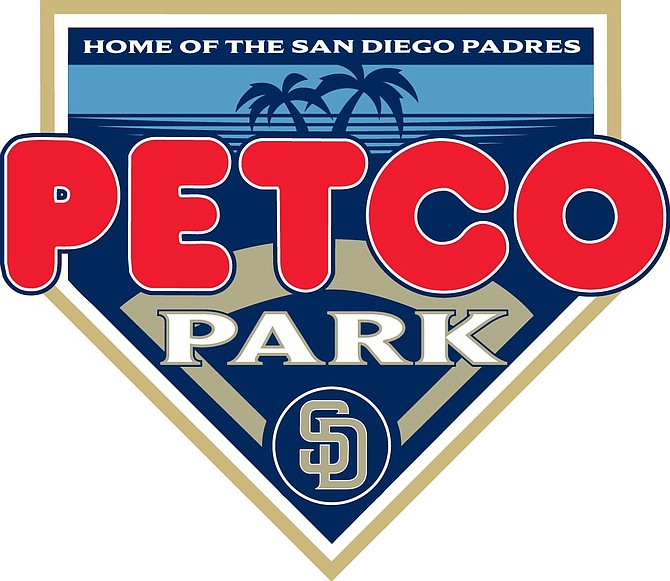 Fans visiting Petco Park who have Apple iPhones can take advantage of new wireless technology installed to help them find their seats or what's on the menus of certain concession stands.
The San Diego ballpark and Dodger Stadium in Los Angeles are the first two ballparks to use Apple's iBeacon technology, which uses Bluetooth low-energy and geo-fencing for micro-location awareness, Major League Baseball's advanced media division announced.
The technology enables the purveyors to send messages to a person's smartphone based on their location in the stadium. Exactly how the technology may be used wasn't explained in the announcement by MLB, but expect more details on the service in March when the Padres open their 2014 against the Dodgers.
Padres President and CEO Mike Dee said the team is proud to be the first ballpark to roll out iBeacon.
"The Padres are focused on improving every aspect of how fans experience games at Petco Park, and this technology, especially through its integration with MLB.com's At the Ballpark app, will be an integral part of that."
Eventually, the iBeacon technology will be installed in 20 MLB ballparks.