Leadership Change Brings Mercardante to Vibra Bank
Originally published February 16, 2014 at 4:05 p.m., updated February 18, 2014 at 11:48 a.m.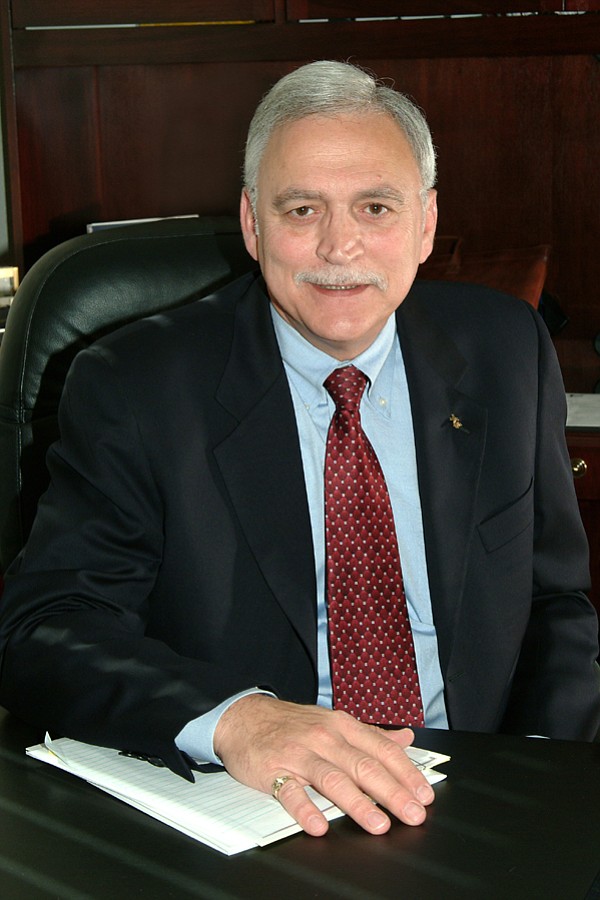 Vibra Bank, with a single office in Chula Vista and about $148 million in total assets, said goodbye to Scott Parker, the chief executive who spearheaded the bank's founding in 2008, and hello to his replacement, longtime banking executive Frank Mercardante.
"We are very grateful for the strong foundation that Mr. Parker has built over the last five and half years," said Enrique Schon, Vibra's chairman. "We are confident that Mr. Mercardante, with his strong track record and 47 years of experience in the financial services field, will be able to use this solid base to take Vibra Bank to new horizons."
Vibra's niche is providing bank services to the area's Hispanic businesses. About two years ago it was hit with a consent order from its regulators mandating it change practices concerning compliance to the Bank Secrecy Act.
For the nine months ended Sept. 30, Vibra reported a net loss of $167,000 compared with a net profit of $966,000 for the like period of 2012.
Mercardante, 65, was most recently chief executive at San Diego Private Bank in 2012, before that small bank merged with Coronado First Bank last year.
He also was the CEO of Southwest Community Bank that was sold to Placer Sierra Bankshares in 2006, and later helped arrange the sale of Placer Sierra to Wells Fargo Bank. In his nearly five decades in financial services, Mercardante has worked for banks, credit unions, savings and loans, mortgage companies, title companies, and data servicing companies.