Intercare Insurance Announces Addition to Its Leadership Team
Thursday, February 13, 2014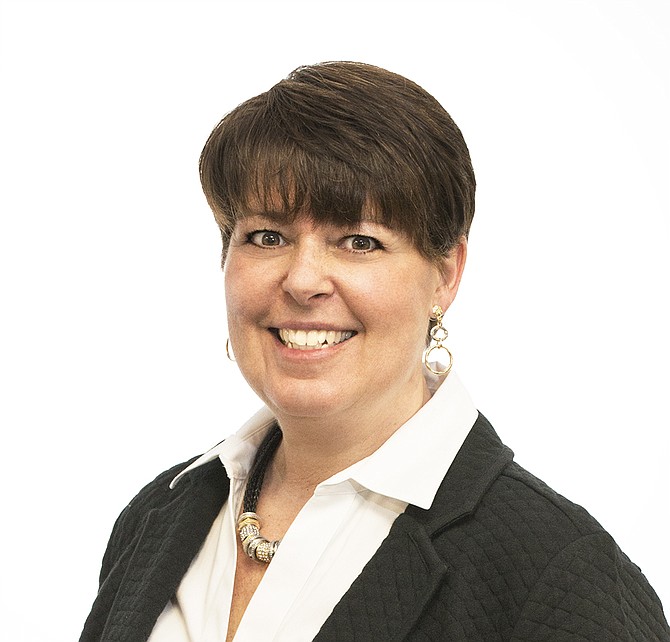 Gigi Fioravanti has joined Intercare Insurance Solutions as executive vice president and health and performance practice leader, the company announced.
Intercare, a Hub International Co., said Fioravanti will contribute to the company's health and wellness expertise and bring her experience in launching innovative worksite wellness initiatives to her new role.
"Now we have a leader in health and wellness performance who will build on that," said Mike Barone, founder and president of Intercare Insurance Solutions.
Prior to joining Intercare, Fioravanti held several leadership roles at Blue Cross Blue Shield of Massachusetts, including senior program manager for health and wellness strategy and innovation where she led research and development of large-scope projects, according to Intercare.