Eric Topol Appointed Chief Medical Advisor for AT&T
Wednesday, February 12, 2014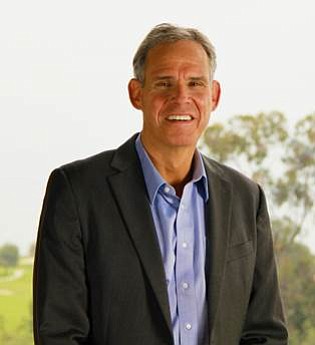 AT&T appointed Eric Topol, MD, as its chief medical advisor.
Topol will assist AT&T with design, development, and delivery of its health care IT solutions, according to the company.
Topol is a cardiologist, geneticist, and researcher; he will continue his job as chief academic officer at Scripps Health.
"Dr. Topol is a change agent who has dedicated his career to creating awareness and promoting adoption of health IT solutions to improve patient care." said Chris Hill, senior vice president, advanced solutions, AT&T Business Solutions.
Topol is author of the best-selling book "The Creative Destruction of Medicine: How the Digital Revolution Will Create Better Health Care."
"With connected devices, the flow of health and medical information is going through a radical change, which puts patients in an exceptionally powerful and important position." Topol said. "I'm honored to work with AT&T as we seek to develop new solutions that will change the trajectory of digital health and impact patient outcomes."