Eisai Attempting to Sell Arena's Weight-Loss Drug, Belviq, in Brazil
Wednesday, February 12, 2014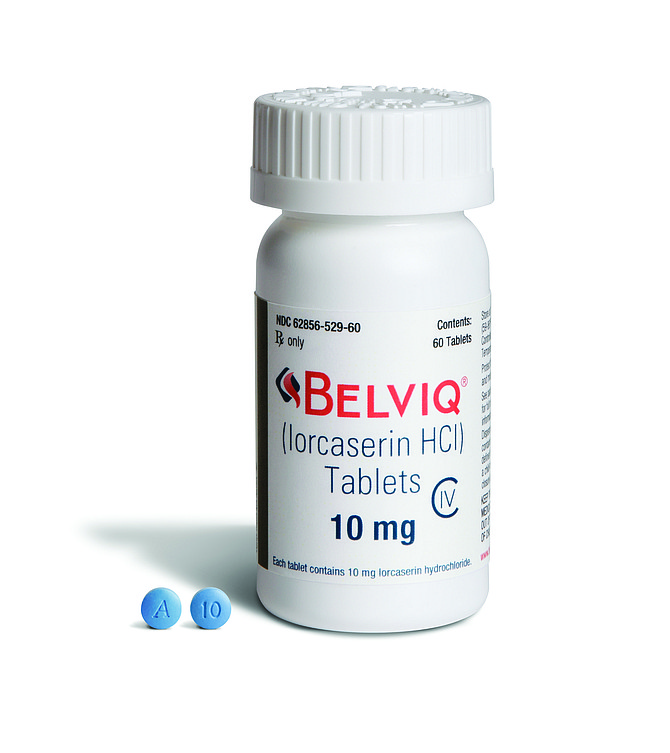 San Diego-based Arena Pharmaceuticals Inc. announced plans to sell its weight-loss drug, Belviq, in Brazil.
Arena (Nasdaq: ARNA) said Feb. 12 that its business partner, Eisai Inc., plans to seek permission from Brazilian regulators to sell Belviq in the South American country.
Eisai will make a $500,000 milestone payment to Arena in connection with the filing, Arena said.
Eisai has marketing and distribution rights to Belviq for all countries worldwide, except South Korea, Taiwan, Australia, New Zealand and Israel. Arena manufactures Belviq at its facility in Switzerland, and sells finished commercial product to Eisai for distribution.
Shares of Arena rose 2.5 percent on Feb. 12, closing at $6.79. In the past 52 weeks, its share price has ranged from $4.05 to $9.25.