Hot Dog on a Stick Operator Files for Bankruptcy Protection
Monday, February 3, 2014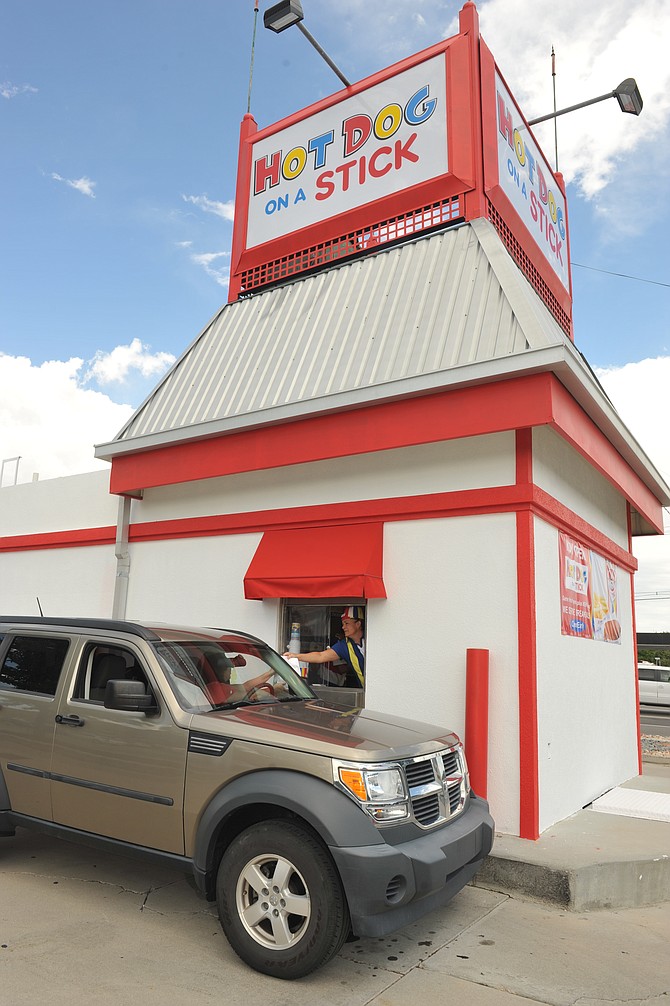 Carlsbad-based HDOS Enterprises, which owns and operates 93 locations of Hot Dog on a Stick, has filed for federal Chapter 11 bankruptcy protection as it reorganizes and restructures the business.
Officials said the company plans to continue business as usual at its restaurants during the bankruptcy proceedings. The company filed in the Los Angeles division of the U.S. Bankruptcy Court's Central District of California.
Company leaders said in a statement that HDOS Enterprises has made "significant reductions" in its corporate workforce and other expenses during the past year, amid initiatives to grow sales and achieve future savings. The company is also working with its landlords to review and negotiate leases, the "vast majority" of which were written during the height of the real estate bubble.
"Like many mall based businesses, HDOS signed some very expensive leases during the booming economy of the mid-2000s," said CEO Dan Smith, adding the company's sales were also negatively impacted by declining mall foot traffic during the past several years.
Hot Dog on a Stick was established in 1946 and sells hot dogs, corn dogs, lemonade and related items. HDOS is an employee-owned company.