Leslie Larranaga-Britt Named Executive Director of Mile of Cars
Thursday, December 18, 2014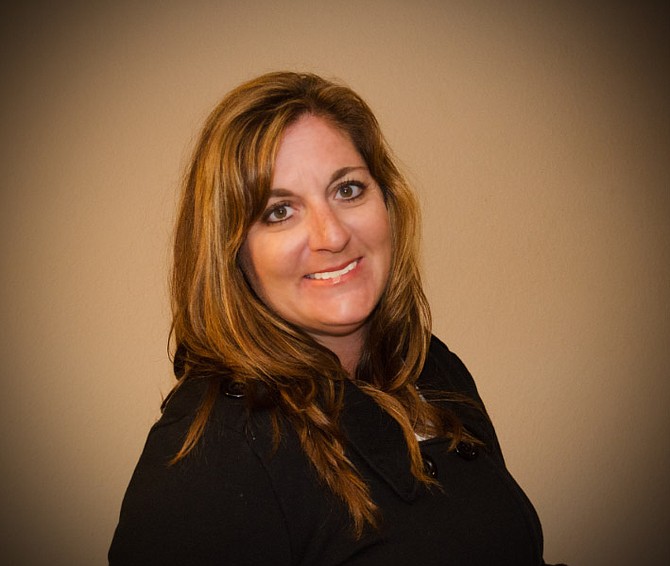 The National City Mile of Cars named Leslie Larranaga-Britt as its new executive director.
The trade group represents nine family-owned dealerships offering 21 brands, and more than 5,000 vehicles. More than 20,000 vehicles are sold on the Mile of Cars annually, the group said.
Larranaga-Britt is a media consultant who operates her own business, MediaWise, and previously served as the Mile's media director. She began working as a media buyer for the Mile in 2002. She succeeds Weldon Donaldson, who spent 20 years as the Mile of Cars' executive director and died in May.
Larranaga-Britt will continue working as both media director and executive director, overseeing administration, partnerships, legislative advocacy, community outreach and branding.