Governor Park Office Building Sold for $3.9 Million
Tuesday, August 26, 2014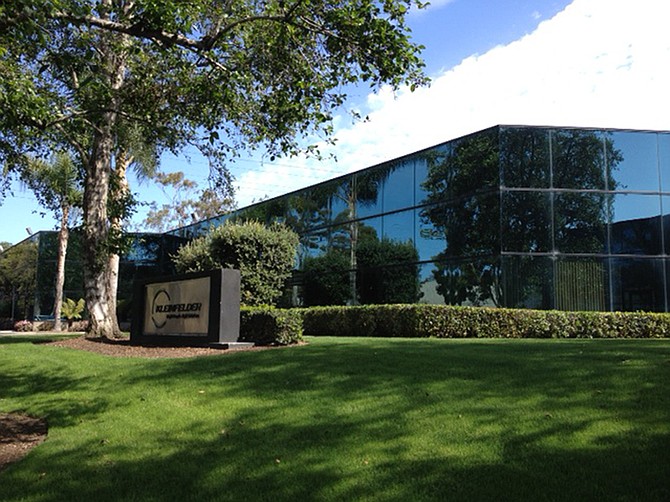 Locale Advisors Inc. of San Diego has purchased an office building in the city's Governor Park neighborhood for approximately $3.9 million, according to a statement from the real estate investment firm.
The seller of the vacant 26,000-square-foot property, at 5015 Shoreham Place, was Cliffwood California LLC of Los Angeles. Patrick Rohan, of brokerage company Cushman & Wakefield Inc., represented the buyer and seller, and Wells Fargo provided financing for the acquisition and planned redevelopment of the property.
The buyer plans immediate renovations, including high exposed ceilings, glass roll-up doors and new outdoor amenities, officials said.
Locale Advisors is led by local real estate veteran Phil Monroe, who formed the company after 11 years as a partner in the local investment and development firm Cruzan Monroe.
The Shoreham Place building was constructed on 2.47 acres in 1984, according to CoStar Group and public data. It formerly housed engineering services firm Kleinfelder Inc., which recently relocated to downtown San Diego.