San Diego Places Fifth Among U.S. Meeting Destinations
Tuesday, August 19, 2014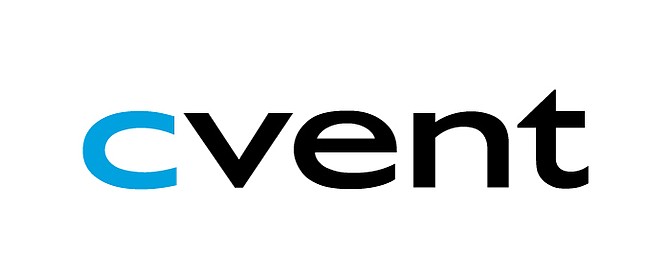 San Diego placed fifth on the latest list of the nation's top 50 meeting and event destinations, published by event management technology provider Cvent Inc.
The annual ranking is based on data collected on more than 5,000 U.S. cities by Virginia-based Cvent for the period of July 2013 to June 2014. Factors included requests for proposals from event planners, awarded requests, room nights booked and percentage of qualified meeting venues.
Topping the list were Chicago, Orlando, Fla., Las Vegas and Atlanta. Rounding out the Top 10 after San Diego were New York City, Dallas, Washington, D.C., New Orleans and Nashville, Tenn.
"Across several metrics, we have seen more booking and interest in Midwestern and other centrally located cities during the past 12 months," said Bahret Malhotra, Cvent's senior vice president of sales, in a statement.
Cvent Inc. (NYSE: CVT) operates a cloud-based event management platform with more than 12,650 customers worldwide, including event planners and hotel operators. Its software is used for event registration, venue selection and related management and marketing tasks.