Encinitas Building Housing GoPro Sells for $8 Million
Wednesday, August 13, 2014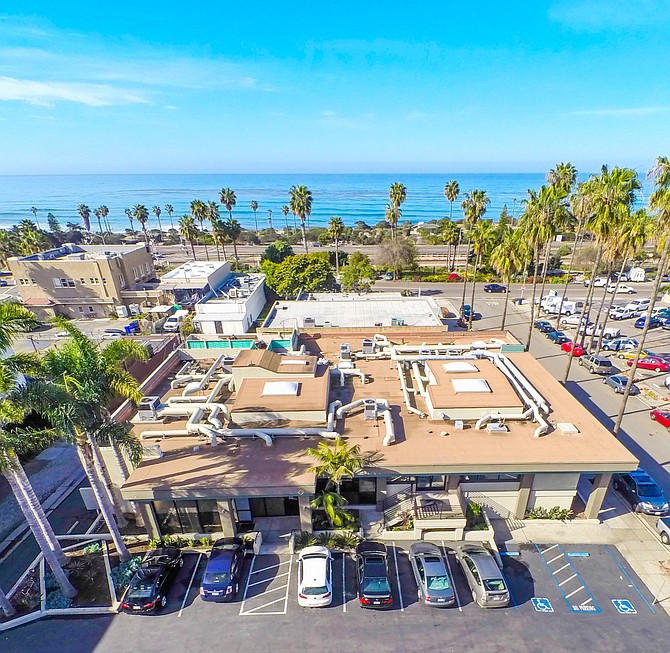 Covey Cardiff Properties LLC of Glendale has purchased an office building in Encinitas, housing local operations of high-tech digital camera maker GoPro Inc., for approximately $8 million, according to CoStar Group and public data.
The seller of the 12,907-square-foot property, at 131 Aberdeen Drive in the city's village of Cardiff-by-the-Sea, was locally based Family Burger Trust.
The seller was represented by Paul Lafrenz, Melissa Foster and Christopher Pascale, of brokerage company CBRE Group Inc.
The two-story building is fully leased by San Mateo-based GoPro (Nasdaq: GPRO), which has occupied the building since 2011 and recently signed a new five-year lease, according to a statement from CBRE.
CoStar data indicates the building was constructed on approximately one-half acre in 1967 and renovated in 1996.