Navy Names New Spawar Commander
Tuesday, April 22, 2014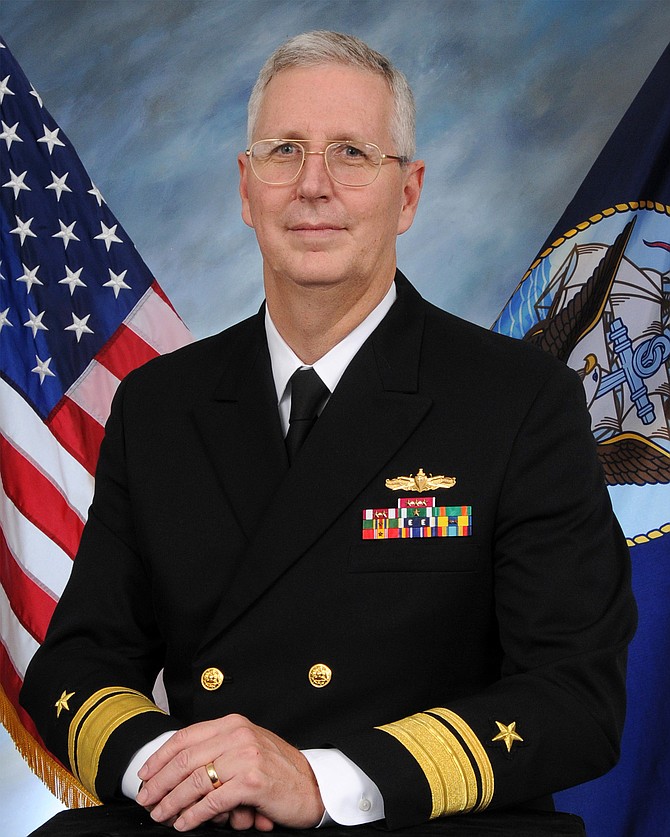 The U.S. Navy has tapped Rear Adm. David Lewis to be the next commander of Spawar.
The San Diego-based command buys information technology equipment and services — it is more formally known as the Space and Naval Warfare Systems Command.
Lewis currently serves as program executive officer for ships at the Washington Navy Yard in Washington, D.C., where he is responsible for surface ship projects, including logistics support ships. The University of Nebraska graduate received his master 's degree in computer science from the Naval Postgraduate School.
Spawar's current commander, Rear Adm. Patrick Brady, has been in the job since August 2010. The Navy has not yet announced Brady's new assignment.