La Jolla Retail Condos Sold for $2.5 Million
Thursday, April 17, 2014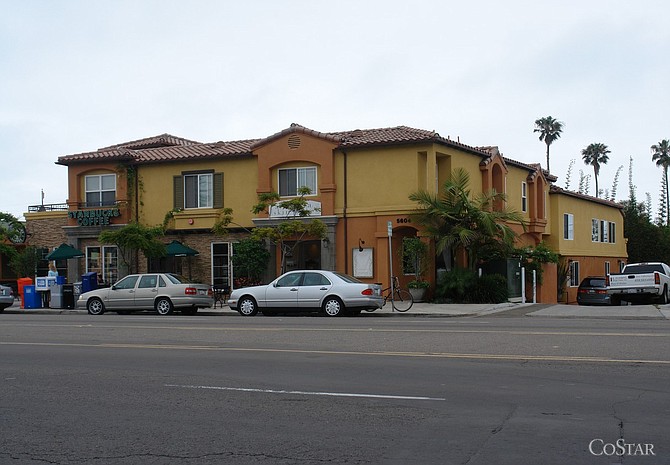 Hanks Group Inc. of Alhambra has purchased four retail condo units in La Jolla for $2.5 million, according to CoStar Group and public data.
The seller of the units, located in a building at 5604 La Jolla Blvd., was Briand Investments LLC of Shreveport, La.
The storefront retail condos total 2,697 square feet and were built in 2003.