Santee Contractor Completes $12 Million Armory at Camp Pendleton
Monday, April 14, 2014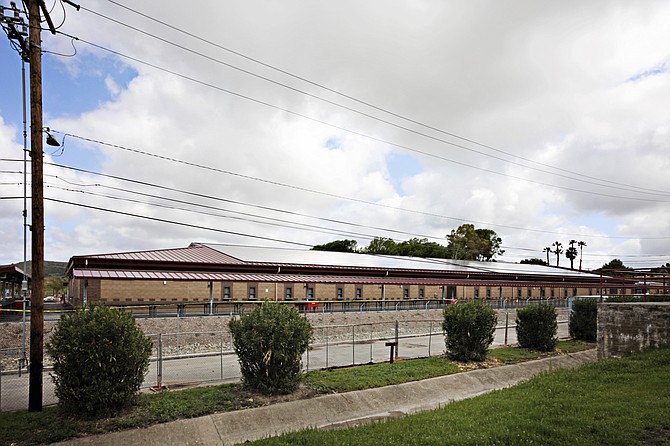 A & D General Contracting Inc. of Santee recently completed a new $12 million armory building at Marine Corps Base Camp Pendleton near Oceanside.
Company officials said the one-story, 30,096-square-foot facility is used for weapons storage and maintenance, meeting Marine Corps perimeter security requirements for arms storage at a Class II armory.
The building sits on a 2.14-acre site in the base's Horno, Area 53 section and was designed by the San Diego office of Tectonics Architects Planners and Engineers. The facility was designed to meet LEED Silver certification requirements, with features including a 115 kW photovoltaic solar array and high-efficiency heating, cooling and ventilation equipment.
The armory will be used by approximately 84 staff members, and up to 800 Marines at the weapons cleaning area outside the facility.