National University to be San Diego Padres Education Partner
Monday, April 14, 2014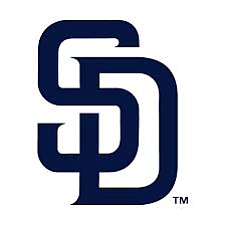 The San Diego Padres and National University struck a multiyear partnership that makes the private university the franchise's exclusive education partner.
Specific terms of the arrangement weren't disclosed, but National University was said to provide an undefined number of scholarships to veterans through the Padres' Military Scholarship program. The deal also calls for some Padres personnel to make regular appearances at National University events, as well as one Padres employee to take a class at the university.
National University, which is based in San Diego and has about 30,000 students, also agreed to be the presenting partner at an annual Teacher Appreciation Night at Petco Park.
The deal calls for National University signage around the ballpark.