Qualcomm Boosts Dividend 20 Percent
Tuesday, April 8, 2014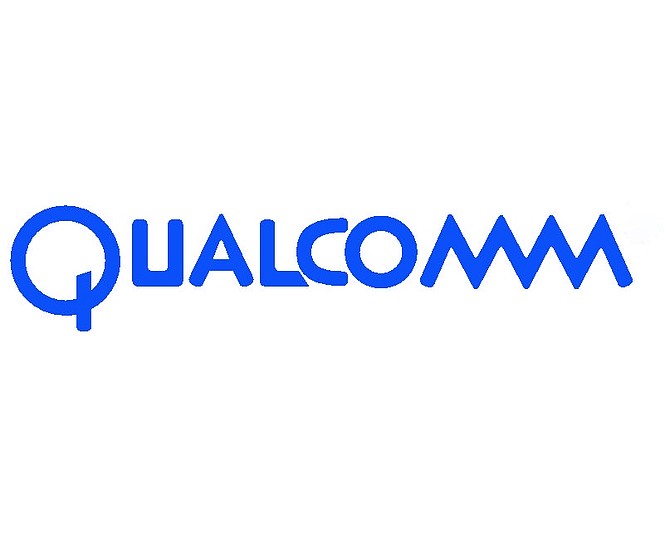 Semiconductor maker Qualcomm Inc. authorized an increased dividend of 42 cents per share, according to an announcement on April 8.
The dividend is 20 percent higher than the company's previous payouts. The increase was not a surprise; Qualcomm announced plans to raise the dividend during its annual meeting on March 4.
The news came a few days after shares of Qualcomm (Nasdaq: QCOM) reached its highest point since the stock split in August 2004. Shares reached $81.36 on April 4.
Qualcomm had a market capitalization of $131.5 billion when the market opened April 8. Shares opened at $77.85 and then moved higher.
The corporation plans to distribute its latest dividend on June 25 to shareholders of record on June 4.