PROPERTY: 21 SALES REPORTED; MORE HOTEL CONSTRUCTION MAY FOLLOW
County Is State's Top Spot for Hotel Sales in First Half of 2013
Monday, September 2, 2013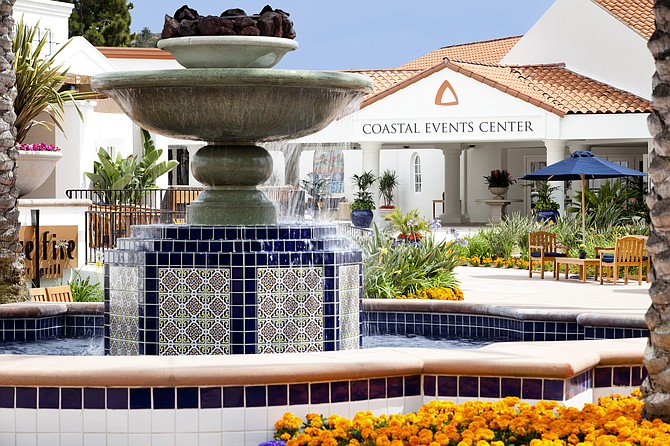 Metrics on the Move
San Diego County's hotel market during the first seven months of 2013 saw most of its metrics improve from a year ago, as the region continued to track ahead of the overall U.S. market, according to the research firm STR, formerly known as Smith Travel Research.
Occupancy for the January-July period increased to 73 percent from 72.6 percent; the average daily rate increased 2.8 percent to $137.22; and revenue per available room was up 3.4 percent to $100.21. The local region saw overall revenue rise 4.1 percent to just over $1.23 billion.
"We're expecting that the conditions we're seeing now should continue into 2014," said Jan Freitag, vice president of global development for STR.
By most measures, the San Diego region is close to a return to pre-recession performance metrics, he said.
Steady improvement in the local market is encouraging hotel developers and owners to invest in new properties and upgrades, Freitag said. Projects in the pipeline are expected to raise the San Diego County supply of rooms by about 2 percent by 2015.
With the supply rising, hotel operators will be harder-pressed to keep rooms filled and daily rates rising, though the current pace of improvement is expected to hold for the foreseeable future. Freitag said national indicators to watch in coming months include spending by corporations, especially on group meetings and retreats, which have benefited the local hotel market in the current recovery.
Prev Next