Trigild Completes $50.8 Million Receivership Sale of Office Building
Thursday, November 28, 2013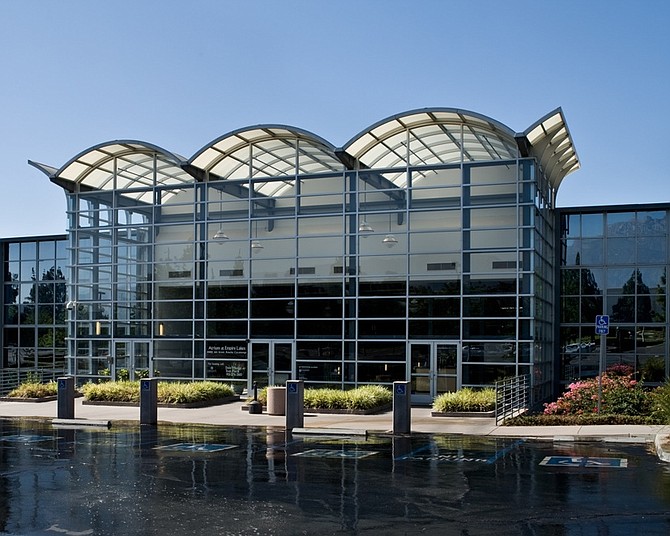 San Diego-based Trigild has closed a $50.8 million sale of a Rancho Cucamonga office building for which it had been appointed receiver.
Company representatives said Trigild will remain on board as manager of the 392,702-square foot property known as Atrium at Empire Lakes, in western San Bernardino County. The building was purchased by Inland Empire Health Plans, a major tenant that Trigild placed in the building earlier this year.
Trigild was appointed receiver of the property in 2012 and facilitated the sale with brokerage company Cushman & Wakefield Inc. and the San Diego law firm CGS3. The two-story building, built in 1988 and renovated in 2001, was 42 percent occupied when it entered receivership but was recently brought to 90 percent occupancy.
Trigild, which has several regional offices nationwide, handles property services including managing and repositioning distressed assets for sale.
— SDBJ Staff Report