REAL ESTATE COLUMN
Multifamily Is One of the Strong Sectors in Mixed Market
Monday, July 1, 2013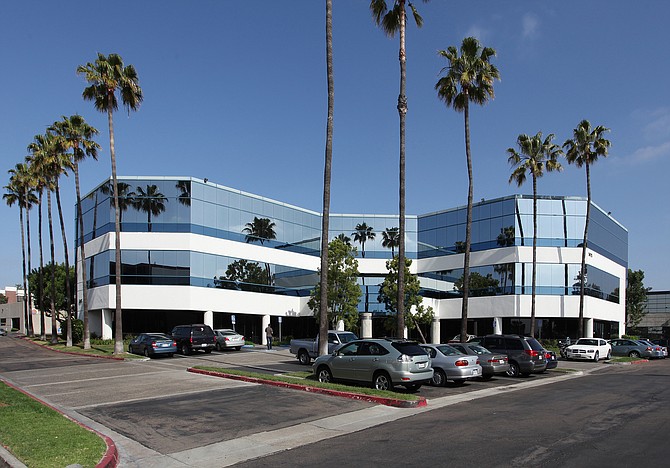 • • •
Local REITS Get Good News from S&P: Two locally based real estate investment trusts were recently touting positive credit ratings issued by Standard & Poor's Ratings Services.
Realty Income Corp. of Escondido announced that Standard & Poor's upgraded the company's senior unsecured debt ratings to BBB+ from BBB, and its preferred stock ratings to BBB- from BB+, with a stable outlook.
In its own statement, Standard & Poor's, a division of McGraw-Hill Cos. Inc., cited the company's moves to expand its portfolio, improve diversification by tenant and industry, and increase exposure to investment grade-rated tenants.
Standard & Poor's anticipates that Realty Income's portfolio cash flow "will continue to exhibit low earnings volatility over the next two years," supported by long-term leases and management's focus on investment grade tenants while maintaining "moderate leverage."
The rating agency noted that Realty Income now derives roughly 35 percent of revenue from investment grade-rated tenants, the largest of which are FedEx (5.7 percent of revenue), Family Dollar Stores (3.5 percent) and wine and spirits maker Diageo (3.3 percent).
Standard & Poor's also recently issued the first investment grade rating to San Diego-based Retail Opportunity Investments Corp., also known as ROIC. S&P assigned the REIT a BBB- corporate credit rating, with a stable outlook.
S&P said the rating reflects ROIC's portfolio of well-positioned and well-occupied shopping centers, located in several major West Coast markets with high barriers to entry and above-average household incomes.
ROIC, with headquarters in University Towne Center, also recently received an initial Baa2 rating from Moody's Investors Service. Stuart Tanz, ROIC's president and chief executive officer, said in a statement that the ratings will help the firm access the unsecured debt market as it moves to build its retail portfolio.
• • •
Kearny Mesa Office Buyer Gets $17.1 Million in Financing: Massachusetts-based Brookwood Financial Partners LLC has obtained $17.1 million in financing for its recent acquisition and planned upgrading of Four Points Business Park in Kearny Mesa, according to the capital markets division of brokerage firm CBRE, which arranged the financing.
A CBRE statement said the brokerage firm has also been awarded the leasing assignment for the property, located at 5575, 5625 and 5675 Ruffin Road. The three multi-tenant office buildings total 124,712 rentable square feet.
Financing included a 70 percent loan-to-purchase price, with additional proceeds for capital upgrades, tenant improvements and leasing commissions to stabilize the property. Brookwood will use the financing to update and improve common areas, landscaping, signage, parking lots and other elements.