REAL ESTATE COLUMN
Multifamily Is One of the Strong Sectors in Mixed Market
Monday, July 1, 2013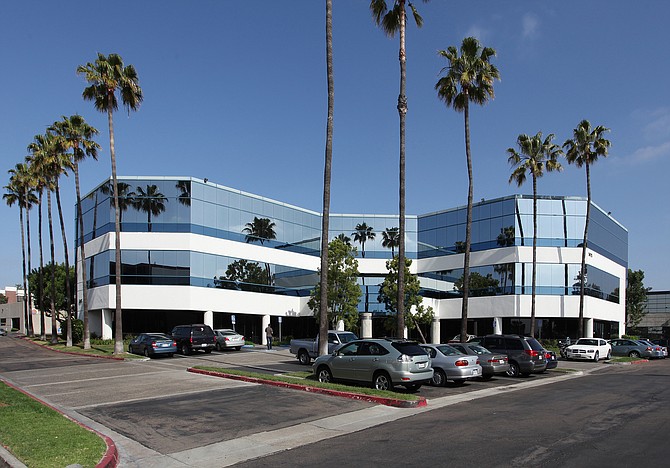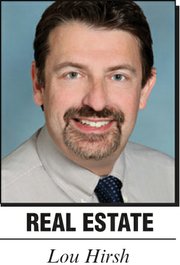 Investors nationwide view San Diego County's commercial real estate market as a mixed bag of long-term prospects, according to results of the latest quarterly survey by the consulting firm Pricewaterhouse Coopers, also known as PwC.
The region's multifamily investment market, and to a lesser extent its office market, are viewed as being in expansion mode for 2013 through 2016. Meanwhile, the local retail market, in part because of uneven recovery in consumer spending and a dearth of desirable new product being built or sold, is expected to remain in recovery mode through 2016.
The local industrial market, which also has limited supply and construction compared with other regions, is expected by investors to stay in a relative recessionary mode for 2013-14, heading into recovery for 2015-16.
PwC researchers noted that because of still-low interest rates and a lack of alternative investment options with comparable returns, the desire to own commercial real estate nationwide "remains strong among both domestic and international investors."
However, as some investors indicated to survey takers, the window to buy aggressively "will start to close once interest rates rise."
The PwC survey report for the second quarter notes that the national market for office properties located in central business districts has an average overall national cap rate of 6.63 percent. Cap rate, also known as capitalization rate, is essentially the expected rate of return on a cash investment in real estate.
Researchers said the second-quarter number is the lowest ever reported since the category debuted in the PwC survey in 1994. The average national cap rate for all the major commercial property categories was at 6.91 percent, marking the 12th consecutive quarterly decrease, and the highest quarterly decline since the end of 2010.
San Diego's office market has lately been bucking national trends of flattening vacancy rates and rents, registering rising absorption and rents amid dropping vacancy rates in several submarkets for the past year.
According to PwC, San Diego's office investment cap rates are above national averages in both the central business district category (7.65 percent) and the suburban office category (7.80 percent, compared with 7.55 percent for the U.S. average).
Among caveats, national investors told PwC that while San Diego's office market has seen modest improvement in supply-demand trends this year, growth in the small-tenant segment of leasing has not fully rebounded, as companies decide to do more with less space. Investors expect full recovery in the San Diego office market to arrive in two to four years.
Prev Next