ADVERTORIAL: ACCOUNTING/TAX LAW ROUNDTABLE SUPPLEMENT
What are some common tax related risks and opportunities facing privately held business today?
Monday, January 21, 2013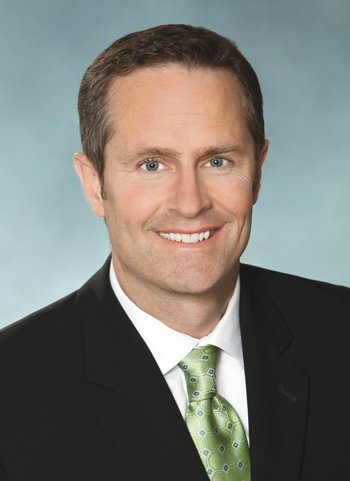 jurisdictions designed to favor a particular
jurisdiction, the same disparity can create an arbitrage tax rate benefit with proper planning.
9. Maximizing Incentives
There are many tax incentives available to privately-held businesses. Some are more common or readily known than others. Identification of all available incentives requires a skilled tax advisor, and it may require an advisor who has industry specialization. For example, many jurisdictions offer (or are open to negotiate) sales tax or property tax exemptions or rebates, enterprise zone incentives to encourage activities in a particular location, energy credits, grants, and subsidies. Not putting sufficient focus on exploring and identifying credits and incentives will result in lost cash.
10. Unprepared Due Diligence
Finally, it's wise for a private business to anticipate scrutiny either from a taxing jurisdiction, such as the IRS, or a prospective buyer. Not being prepared to have books and records looked at can be devastating, and the effects can range from severe penalties and fines imposed by the IRS to failing the due diligence standards of a prospective buyer. Although not entirely necessary, many privately-held businesses maintain their books and policies in a manner consistent with those of publicly-held companies – that is, their records are transparent and can withstand the scrutiny of a trained eye.
Prev Next