ADVERTORIAL: ACCOUNTING/TAX LAW ROUNDTABLE SUPPLEMENT
What are some common tax related risks and opportunities facing privately held business today?
Monday, January 21, 2013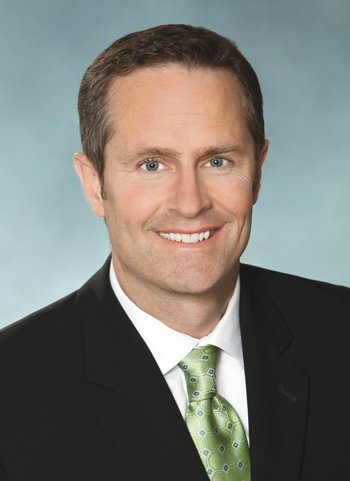 5. Ownership Changes
Ownership of businesses and assets frequently change, but these changes can create unintended tax exposures. Some of the more common tax exposures resulting from changes in ownership might include limiting net operating losses and other favorable tax attributes being carried forward, accelerating or triggering taxable income, terminating a partnership and favorable accounting methods, and exposure to transfer taxes, sales taxes, and property tax reassessments. With careful planning, many of these pitfalls can be limited or avoided altogether.
6. Sales Tax Exposure
In searching for ways to increase revenues – especially as the economy continues to move from one based on manufacturing to one based on e-commerce and services – state jurisdictions are expanding the reach of sales taxes. Many states now tax services, data processing, software as a service, and similar activities that traditionally fell outside of the sales tax base. Even for newer or smaller companies operating in losses, sales tax exposure can become significant quickly. In acquisition transactions, often the most significant tax exposure that comes up in due diligence relates to sales tax, and it's increasingly common for sales tax exposures to scuttle a deal.
7. Asset or Activity Location
One of the first things tax advisors do to optimize a business's tax profile is where the business's economic drivers should reside, whether they're intellectual property, personal goodwill, workforce, customer relationships, or other intangible assets. Often business owners don't proactively locate such assets; instead they inadvertently put them in efficient structures. It would be very easy to unwittingly move assets into unintended entities or expatriate an asset. Businesses need to consider double taxation issues, related-party transactions and remuneration, the movement and protection of assets, planning for growth and cash flows, transferability of assets, and minimizing jurisdictional (domestic and foreign) taxes. All of a business's significant economic drivers should be identified and supported by legal documentation.
8. Unnecessary Exposure in Multiple Jurisdictions
In today's business environment, almost all businesses have transactions and activities that cross multiple domestic and foreign jurisdictions. Along with planning asset and activity locations (discussed above), the specific activities of the business and its personnel need to be closely monitored; otherwise a business inadvertently can create unnecessary exposure and sometimes even double taxation in multiple jurisdictions. Most state and foreign jurisdictions have tax laws that favor their jurisdiction, and they usually aren't consistent with the other jurisdictions in which the business conducts activities. However, where there is disparity in