Davidson Communities Buys 94 Lots in Bonsall
Thursday, December 26, 2013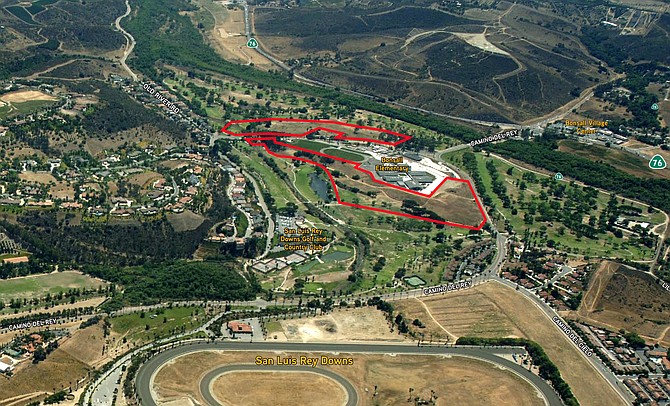 Del Mar-based homebuilder Davidson Communities has bought 94 lots in the North County community of Bonsall for about $10 million.
The seller of the lots, on 29 acres adjacent to the San Luis Rey Downs horse training facility, was San Luis Rey Downs Enterprises LLC, according to brokerage services provider Colliers International, which represented both parties in the deal.
The lots average 6,000 square feet, and planned homes will range from 2,500 to 3,150 square feet. The site is on the east side of the intersection of Camino del Rey and Old River Road in Bonsall, east of Oceanside.
It was about a year ago that Davidson Communities bought 63 residential lots on 24.39 acres — called Arterro at La Costa — in the La Costa Town Square development in Carlsbad for about $14.1 million.