Wal-mart Plans New Neighborhood Market in El Cajon
Wednesday, December 25, 2013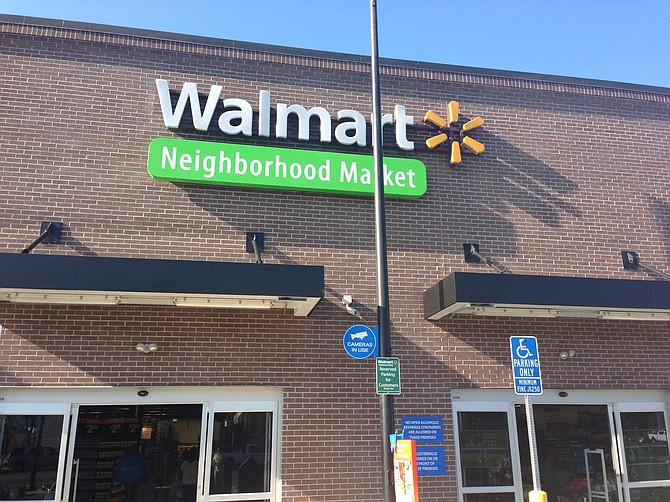 Wal-Mart Stores Inc. plans to open a new location of its small-format Walmart Neighborhood Market in El Cajon during the first half of 2014.
The store is planned on Second Street in the Town and Country Village Shopping Center and will employ about 65 people, the retailer said in a statement.
Wal-Mart (NYSE: WMT) plans to reuse a retail space of about 40,000 square feet, which has been vacant for almost three years.
Wal-Mart debuted the Neighborhood Market concept in 1998 and now operates about 300 nationwide. The stores sell fresh produce, meat and dairy products, frozen foods and grocery staples, and have a full-service pharmacy.
Arkansas-based Wal-Mart operates more than 10,800 stores in 27 countries. In San Diego County, the retailer has 24 locations, including 12 general-merchandise stores, nine supercenters, two Neighborhood Markets and one Sam's Club.