South Bay Health & Insurance Buys Chula Vista Site for New Headquarters
Wednesday, December 25, 2013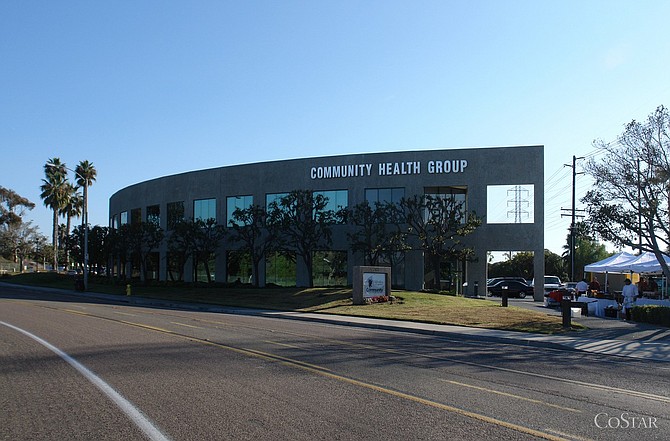 Locally based South Bay Health & Insurance Services Inc. has bought an office building and two adjacent properties in Chula Vista for about $4.9 million, according to CoStar Group and public data. The insurance agency plans to occupy the site as its headquarters.
The seller of the properties, at 740 Bay Blvd., was CHG Foundation, a unit of nonprofit health maintenance organization Community Health Group.
The deal included a vacant 27,220-square-foot office building built in 1986, with a parking lot and a vacant 0.94-acre land parcel. The seller was represented by Voit Real Estate Services.
South Bay Health, in a statement, said the facility will be its new base of operations for current staff and enable it to implement long-term expansion plans. The company provides health insurance and related services in conjunction with Medicare and state programs, including Medi-Cal.