S&P Upgraded City of San Diego's Credit Rating
Monday, December 23, 2013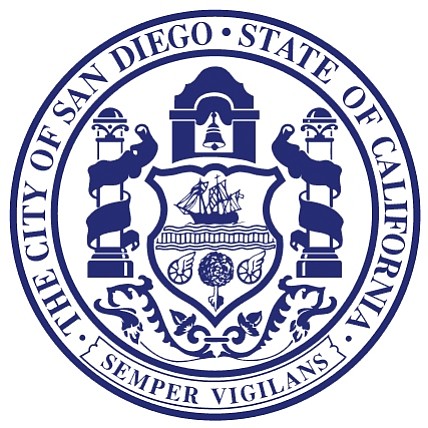 Standard & Poor's raised the city of San Diego's credit rating from AA- to AA, the city announced, providing another bit of evidence that it has recovered from the turbulent times about a decade ago when the city's credit ratings were downgraded because of not reporting the scope of its pension obligations to investors.
This is the second time since 2008 that S&P has upgraded San Diego's credit following an upgrade last year. In 2004, S&P suspended rating the city's debt altogether because of its fiscal problems. The other two major credit rating agencies, Fitch and Moody's, downgraded the city's debt.
S&P also raised the rating on the city's lease revenue bonds to AA- from A+, and confirmed the city had a stable economic outlook.
Getting a higher credit rating means the city will pay less for the money it borrows on the public markets to pay for infrastructure projects such as street repairs and water pipe replacements.
Interim Mayor Todd Gloria said the city has come a long way. "We have a strong financial team in place, the local economy is improving, and we have a healthy general fund reserve," Gloria said.