Life Technologies' Methods for Testing Meat Approved by Australian Agriculture Department
Monday, December 23, 2013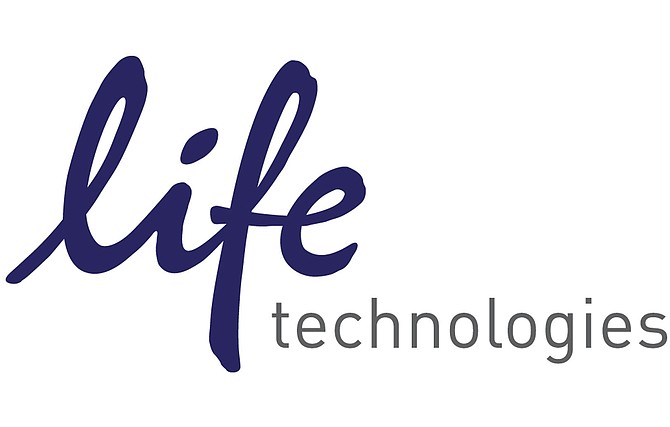 Life Technologies Corp.'s MicroSEQ(R) Real-Time PCR workflow was approved by the Australia's Department of Agriculture as a test method to detect pathogens in export meat and meat products, the company announced last week.
Carlsbad-based Life Technologies' newly approved workflows are used to detect three pathogens: E. coli O157:H7 in raw ground beef and beef trim, salmonella and listeria monocytogenes in meat and meat products.
In November, the European Union gave conditional approval to the purchase of Life Technologies (Nasdaq: LIFE) by Thermo Fisher Scientific Inc. (NYSE: TMO), a deal reported to be $13.6 billion.
In other news related to Life Technologies, U.S. securities regulators have accused two Dubai residents of illegally trading in the company's stock based on inside information, the news organization Reuters reported Monday.
The accusations are contained in a lawsuit filed Friday by the U.S. Securities and Exchange Commission, which amended a complaint that a federal judge had dismissed a month earlier, Reuters said. The new complaint adds allegations involving Life Technologies' stock; the dismissed version was limited to allegations involving stock of Onyx Pharmaceuticals Inc.
The SEC accuses the two defendants of amassing "large, speculative and highly leveraged" positions in Life Technologies and Onyx that resulted in profits of $3.7 million, Reuters reported. Regulators said that hours after they bought options, articles in Canada's Financial Post newspaper revealed confidential information about pending deals related to the two companies.