Three Downtown Properties Sold for $12.2 Million
Thursday, December 19, 2013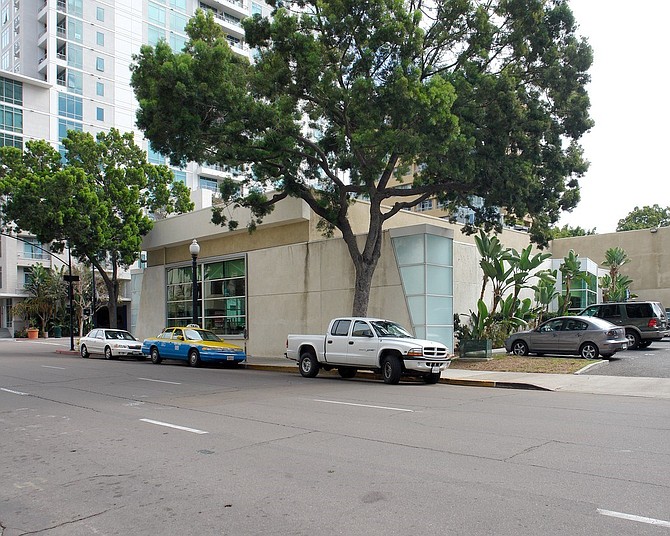 Three properties in the same block of downtown San Diego, including two office buildings, have been purchased for a total of $12.2 million, according to CoStar Group and public data.
The buyer was Rivergate SD LLC of Los Angeles, and the seller was Cool Valley Commercial Property Management of San Diego.
The properties, located south of Little Italy, are an 8,435-square-foot office building at 445 W. Ash St., a 5,000-square-foot office building at 1314 State St., and a parking lot off Columbia Street.
Both of the office buildings were fully leased at the time of sale. The Ash Street building was constructed in 1960 and the State Street property was built in 1980.