Scripps Partners With Sotera for Study of Wireless Health Care
Wednesday, December 18, 2013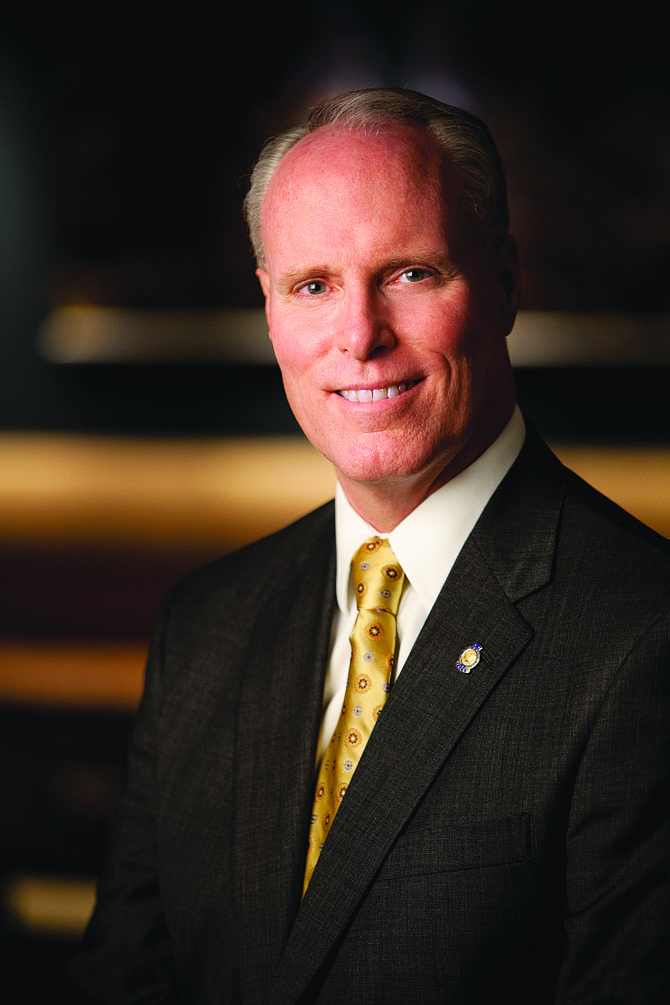 Scripps Health is partnering with San Diego-based Sotera Wireless Inc. to launch a pilot study that examines how the company's wireless technology can be used to improve the care of patients and lower the cost of health care.
Escondido-based Palomar Health began a similar pilot of Sotera's ViSi devices in March.
Scripps nurses have begun using Sotera's ViSi Mobile wrist-worn vital signs monitoring device that measure heart rate, pulse, blood pressure, blood oxygenation, electrocardiogram readings and skin temperature of patients. The data are displayed on the device's small screen and relayed wirelessly to a nursing station computer where they can be monitored in real time through an on-screen dashboard, the health system said.
"Through pilot studies such as this one, we are evaluating the latest mobile health devices at our hospitals to see where they can help improve patient outcomes, increase efficiency and lower costs," Scripps President and CEO Chris Van Gorder said in a statement.