Miramar Industrial Campus Sells for $32.4 Million
Wednesday, December 18, 2013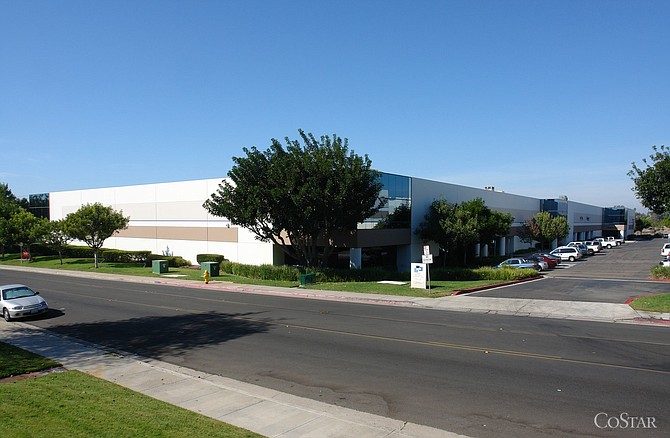 Pennsylvania-based KTR Capital Partners LP has purchased a four-building distribution center campus in Miramar for approximately $32.4 million, according to CoStar Group and public data.
The seller of the properties was Alexander & Baldwin Inc. of Honolulu. The buildings total 252,318 square feet and are located at 9020, 9040, 9060 and 9080 Activity Road.
The buildings were constructed on 15.1 acres in 1991, and were all fully leased at the time of sale.