Local REIT Buys Shopping Center for $35.9 Million
Tuesday, December 17, 2013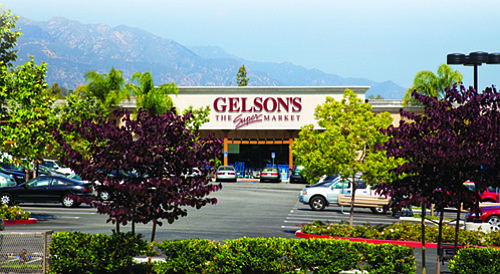 San Diego-based Retail Opportunity Investments Corp. has purchased a grocery-anchored shopping center in Los Angeles County for $35.9 million.
The seller of the 100,408-square-foot center, located in La Canada Flintridge, was The Vons Cos. Inc., according to brokerage services provider Cassidy Turley, which represented the seller. Vons is a unit of Pleasanton-based Safeway Inc.
Cassidy Turley broker Dixie Walker said Plaza De La Canada was acquired by Vons in the late 1990s and was originally scheduled for long-term redevelopment. Tenants include Gelson's Market, Rite Aid and T.J. Maxx.
Retail Opportunity Investments Corp. (Nasdaq: ROIC) is a retail-focused real estate investment trust with headquarters in University Towne Center.