Denny's to Open at Marine Corps Air Station Miramar
Sunday, December 15, 2013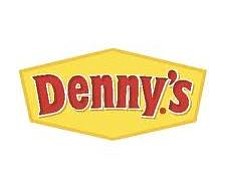 The newest franchised location of the Denny's restaurant chain is scheduled to open Dec. 19 at Marine Corps Air Station Miramar in San Diego.
Local franchisee Nasir Farooqi said in a statement that the 24-hour restaurant, located at 3750 Anderson on the ninth hole of Miramar Memorial Golf Course, will employ 75.
The restaurant has views of the nearby golf greens and access to two next-door bars, also being operated by Farooqi.
South Carolina-based Denny's Corp. (Nasdaq: DENN) operates more than 1,680 franchised, licensed and company-owned restaurants, with 30 locations in San Diego County.