Joint Venture Buys Kearny Mesa Industrial Park for $7 Million
Wednesday, December 11, 2013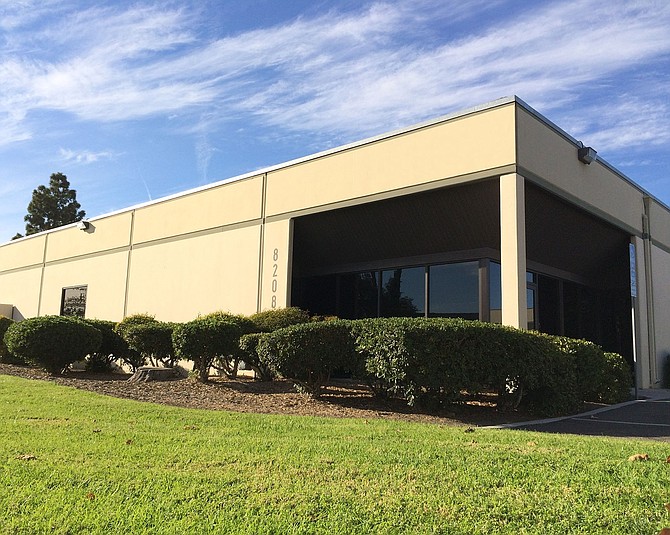 Irvine-based CIP Real Estate, in a joint venture with Alex Brown Realty of Baltimore, has purchased a six-building industrial park in Kearny Mesa for $7 million from Union Bank.
CIP officials said the buyers have renamed the property Mercury Tech Center and plan a $3 million renovation to convert the complex back to its original multitenant industrial and "flex" office configuration.
The property is at 8125-8248 Mercury Court. Union Bank has housed a loan and credit card service center in the complex for the past 15 years, and plans to relocate those operations to a new facility.
CIP plans all-new interior improvements to the 80,410-square-foot industrial park, expected to be available for occupancy starting in February 2014. Leasing has been assigned to the local office of Cushman & Wakefield Inc.
Union Bank was represented in the sale by CBRE, which also arranged acquisition and construction financing through Sabal Financial Group.