Kratos Receives $4.25M for Security Work at World Trade Center Facility
Tuesday, December 3, 2013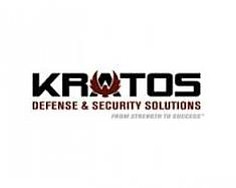 Kratos Defense & Security Solutions Inc.'s Public Safety & Security Solutions division recently received some $4.25 million in security system integration awards at New York's World Trade Center facility. The company declined to name its client.
Kratos (Nasdaq: KTOS) also said it is primary security system integrator for the Freedom Tower, working directly with the program's general contractor.
In early November, Kratos announced a $5.8M security and communication contract with a hospital.
At the completion of the third quarter, ended Sept. 29, Kratos reported a backlog of work of $1.1 billion.
— SDBJ Staff Report