A Proper SUV for an Adventure in Luxury and Performance
Monday, September 3, 2012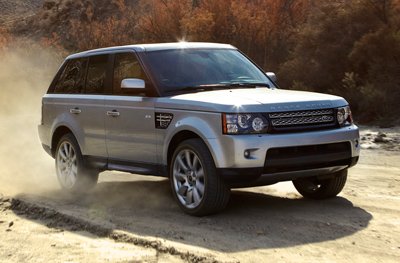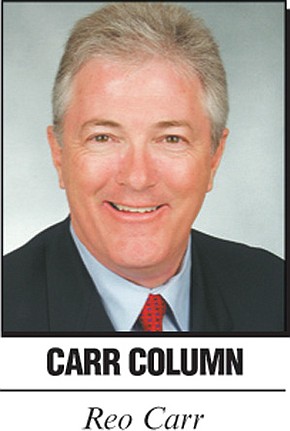 2013 Range Rover Sport Supercharged
Base price: $76,495.
Drive: All wheel drive with locking center differential and traction control.
Engine: Eight cylinders, 5.0 liter, supercharged.
Horsepower/torque: 510/325 lb.-ft.
Transmission: Six-speed.
Curb Weight: 5,710 lbs.
Performance: 0-60 mph 5.6 seconds.
Fuel Economy: 12 MPG city/17 MPG highway.
What do you get when you genetically splice a mountain goat and a gazelle? The answer is embodied in the new Range Rover Sport Supercharged...