HEALTH CARE: FIRM ACTIVE GLOBALLY, TARGETS AGE-RELATED AFFLICTIONS
Alphatec Is Looking to Make It Better for Spine Patients
Monday, June 18, 2012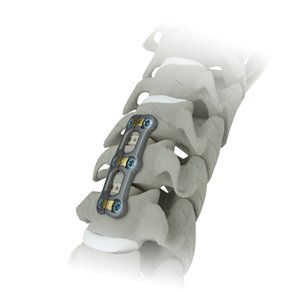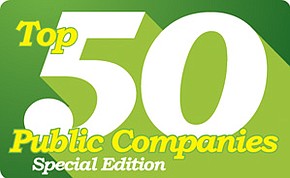 ALPHATEC HOLDINGS INC.
CEO: Les Cross.
Revenue: $197.7 million in 2011; $171.6 million in 2010.
Net loss: $22.2 million in 2011; $14.3 million in 2010.
No. of local employees: About 300.
Headquarters: Carlsbad.
Year founded: 1994.
Stock symbol and exchange: ATEC on Nasdaq.
Company description: Designs, manufactures and sells spinal surgery implants used to treat spine disorders.
Key factors for success: Innovating new products for the marketplace with input from surgeons. Increasing sales force productivity both horizontally across territories and vertically within each account. Expanding geographically, particularly in emerging markets. Focusing on lean operations and strengthening our manufacturing.
Alphatec Holdings Inc...