Nonprofit Profile: Tracy Johnson
Monday, January 23, 2012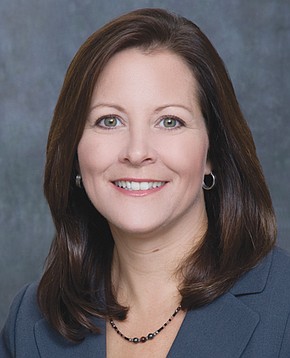 RESUME
Name: Tracy Johnson.
Organization: The San Diego Women's Foundation.
Title: Director.
No. of employees: Two.
Website: sdwomensfoundatio....
Education: B.A. in psychology and a M. Ed from University of Maine.
Birthplace: Libby, Mont.
Current residence: San Diego.
Family: Husband, Rudy Johnson; two sons, Kyle and Niko.
As director for The San Diego Women's Foundation, or SDWF, Tracy Johnson oversees the organization's operations, including building and supporting its membership and philanthropic programs, ensuring that both members and community partners (grantees) experience and take advantage of all that SDWF offers...