REAL ESTATE: LOW INTEREST RATES, NUMEROUS LENDERS FUEL PURCHASES
Multifamily Market Crowded as Investors Make Some Big Buys
Monday, January 23, 2012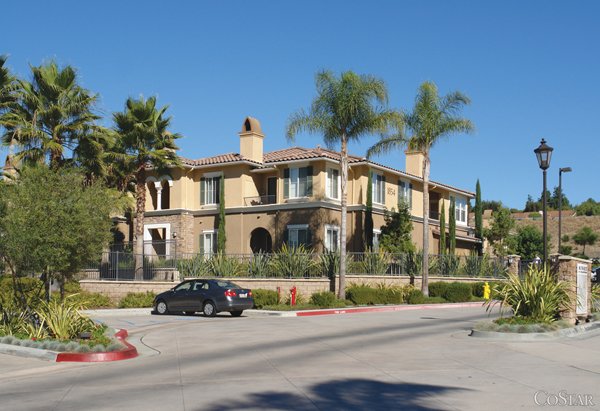 MG PROPERTIES GROUP
President: Mark Gleiberman.
Revenue: Not disclosed.
No. of local employees: 100.
Headquarters: San Diego (Sorrento Valley).
Year founded: 1992.
Company description: Owns and manages apartment properties, with a current portfolio of 7,800 units in three states.
Key factors for success: Company emphasizes acquisition of older properties to add value through renovations; geographically diverse holdings.
San Diego-based MG Properties Group recently joined a growing crowd of local apartment buyers, when it purchased the 168-unit Barham Villas in San Marcos for $28 million...