TECHNOLOGY: OPTIMER MORE THAN DOUBLES STAFF TO ADVANCE DIFICID DRUG
Biotechs Create Jobs Along With Innovations
Monday, February 20, 2012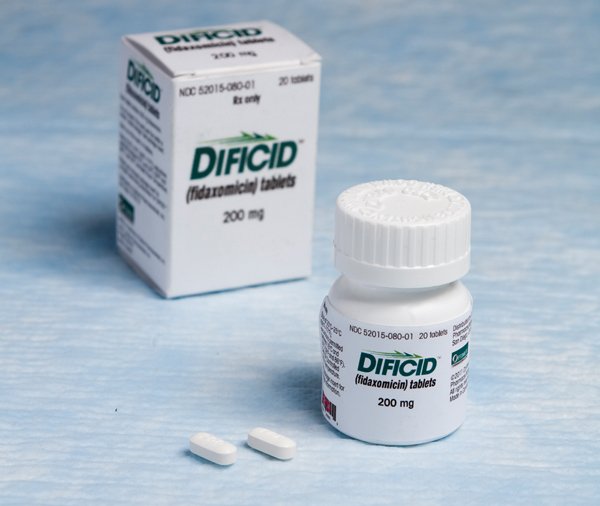 San Diego County's biopharmaceuticals sector is an important part of the local economy and as diverse as the 16 companies represented on the San Diego Business Journal's list of Biotechnology Companies for 2012.
The list is ranked by the number of local employees as of Oct. 1, 2011. The employee growth from 2010 to 2011 for all of the companies on the list is 13 percent, in line with a recent report from PricewaterhouseCoopers LLP on the biomedical industry in California. The PwC report states that employee growth in San Diego County for the biomedical field increased by 14 percent in 2010.
Illumina Inc., No. 1 on the list for the past three years, had a 24 percent growth rate from 1,850 local employees in 2010 to 2,300 local employees in 2011. Founded in 1998, Illumina offers microarray-based products and services for genetic analysis sequencing, which are used by academics, government, pharmaceutical, biotechnology and other institutions, according to the company's website.
The highest percentage of growth in local employees came from Optimer Pharmaceuticals Inc., No. 8 on the list. Optimer grew its staff from 75 people in 2010 to more than 265 in 2011, which is an increase of 253 percent. The hiring was in response to U.S. Food and Drug Administration approval in May 2011 of Dificid, or fidaxomicin, an anti-bacterial drug for the treatment of patients with Clostridium difficile-Associated Diarrhea, or CDAD. Dificid is the first anti-bacterial drug approved by the FDA for the treatment of CDAD in nearly 30 years, according to the company website.
Preparation for Launch
"The increase in staff was in anticipation of building out the commercial infrastructure necessary to launch the drug. Most of the hiring was done in June and July of 2011," said John Prunty, chief financial officer. "The product requires a significant medical education process, so in addition to a sales staff, the hiring also included Medical Education and Research Liaisons, or MERLs, and Health Economic and Outcomes Research teams, or HEORs."
Optimer was co-founded in 1998 by Michael N. Chang, now the company's chairman, and founding scientists Professor Chi-Huey Wong of The Scripps Research Institute and Professor Samuel Danishefsky of Memorial Sloan-Kettering Cancer Center and Columbia University. The company headquarters and research and development laboratory are located in San Diego. The commercial headquarters is in Jersey City, N.J. Optimer has one subsidiary, Optimer Biotechnology Inc., in Taipei, Taiwan.
"Dificid is one of the best hospital launches ever as an antibiotic," Prunty said. "It has gone extremely well, the product did more than $20 million in the first five-and-a-half months."
Prev Next