TECHNOLOGY: FREE WI-FI MAY SPOIL 4G PARTY, SOME SAY
4G+4G Divided By Wi-Fi=?
Monday, February 13, 2012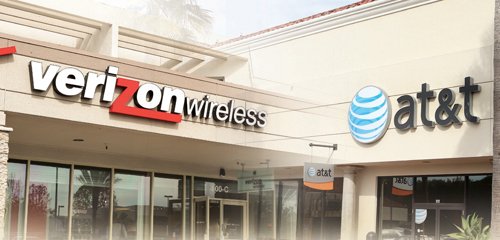 QUALCOMM INC.
CEO: Paul Jacobs.
Revenue: $14.96 billion in FY 2011; $10.9 billion in FY 2010.
Net income: $4.26 billion in FY 2011; $3.24 billion in FY 2010.
No. of local employees: 10,509.
Headquarters: Sorrento Valley.
Year founded: 1985.
Stock symbol and exchange: QCOM on Nasdaq.
Company description: Manufacturer and developer of semiconductors used in wireless devices; licensor of wireless technology.
Key factors for success: Continuous innovation; wide variety of products; stable management; high investment in research and development.
Wireless carriers such as AT&T and Verizon Wireless are moving aggressively to sell extra-fast 4G Internet service to people with smartphones and tablets...