TECHNOLOGY: STRONG LOCAL ROOTS COULD DRAW COMPANY TO S.D.; FDA PROPOSAL CRITICIZED
Region Is Place to Be for Mobile Health Firms
Monday, September 5, 2011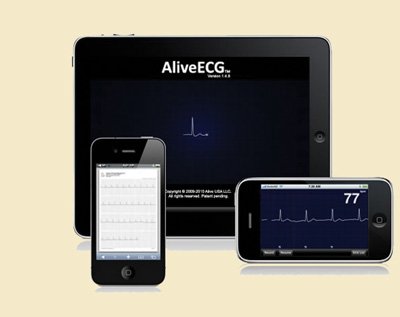 HOW SMARTPHONES ARE USED IN HEALTH CARE
Mobile reference libraries: Caregivers can stay current on medical advances, advice and news by tapping into medical apps such as anatomy references and drug guides.
Diagnostic tools: Lab results can be delivered directly to a physician. Electrocardiogram results and guidance can be accessed. Patient vitals can be monitored long distance using a combination of smartphones and sensors. Remote consults can take place with rural or distant patients and colleagues.
Patient record keeping: Electronic health records can be accessed via smartphone, allowing caregivers to diagnose and communicate virtually anywhere, anytime, including at the point of care. Home health care providers can enter patient data once on site.
The caveats: Lower processing power can result in incomplete or unclear information; it could be time-consuming to page through multiple screens; security vulnerabilities exist; battery life is limited.
Source: "Mobile Devices and Healthcare: What's New, What Fits, and How Do You Decide?" (a 2011 white paper by Frost & Sullivan)
Eric Topol is a cardiologist, not a magician...