TECHNOLOGY: FIRM PROVIDES NASA WITH CAMERAS AND ANALYSIS
INNOVATION: Company's 'Space Shots' Capture Distant Images
Monday, October 3, 2011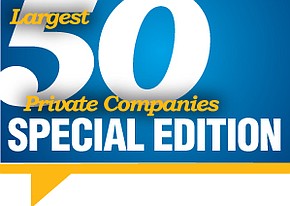 MALIN SPACE SCIENCE SYSTEMS
CEO: Michael C. Malin.
Financial data: Not disclosed.
No. of local employees: 30.
Investor: Michael C. Malin.
Headquarters: Sorrento Mesa.
Year founded: 1990.
What makes the company innovative: Builds cameras for use in deep space, and applies commercial electronics to those products.
Key factors for success: Competitive pricing, good scientific thought, continued demand from government customers.
Mike Ravine recalls being 12 years old and watching television coverage of the Apollo 17 moon landing...