REAL ESTATE: CHOSEN FOR ABILITY TO STRENGTHEN TEAMS, CEO FOCUSES ON GROWTH
Cassidy Turley BRE's New Leader Sees Opportunity
Monday, March 7, 2011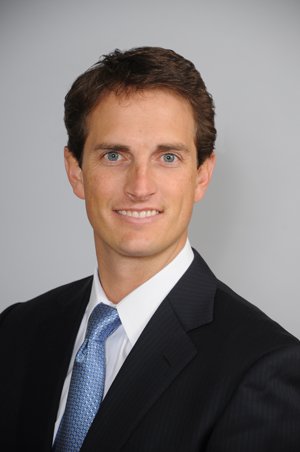 CASSIDY TURLEY
BRE COMMERCIAL
President and CEO: Daniel Broderick.
Transaction volume: Approximately $1.2 billion in 2010; $822 million in 2009.
No. of local employees: 160.
Headquarters: University Towne Center.
Year founded: 1986.
Company description: Commercial brokerage firm representing landlords, tenants and investors.
With real estate markets in a gradual recovery, the new chief of local brokerage firm Cassidy Turley BRE Commercial says his long-term priorities include growing the firm's brand beyond highly competitive San Diego County, possibly to markets such as Orange County and the Inland Empire...