TECHNOLOGY: TRAINING FOR NOVICES BUILDS WEB IDENTITY AND CONFIDENCE
Enterprising Firm Gives Women Online Tools to Succeed in Business
Monday, February 28, 2011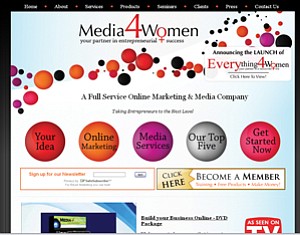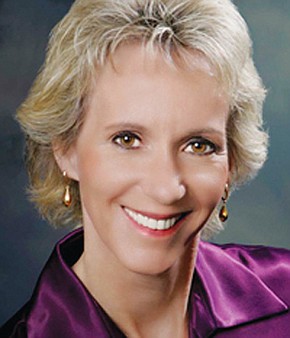 MEDIA 4 WOMEN ENTERPRISES INC.
CEO: Bobbye Brooks.
Revenue: About $300,000 in 2010.
Net income: $100,000 in 2010.
No. of local employees: Five.
Investors: Co-owners Bobbye Brooks and Tonilee Adamson.
Headquarters: Carlsbad.
Year founded: 2009.
What makes the company innovative: Targets women who have little to no experience in technology to develop online branding for their businesses.
Women who have not grown up glued to a laptop are the focus of a Carlsbad company that teaches small-business owners how to navigate Facebook, Twitter, blogging and other tools of the online world...
Marisa Agha is a freelance writer for the San Diego Business Journal.